Simoniz GlassCoat
Technology Driven Protection
Flemington Audi
is proud to offer the proven protection of
Simioniz
.
Simoniz
® has been a leader in car care technology since 1911.
GlassCoat
™ is a clear liquid that is applied to the clear coat of your vehicle. Unlike traditional waxes and sealants that simply "coat the surface,"
GlassCoat
chemically reacts and cross-links to the surface for the clear coat to form a three-dimensional network. The end result is an extremely clear, tough and durable ceramic film that adheres so strongly to the clear coat that not even organic solvents can remove it.
When professionally applied to your vehicle, GlassCoat™ polymerizes the clear coat of your vehicle and forms a unique ceramic glass resin. To back up our GlassCoat™ product, we provide you with a product warranty for up to 7 years on new vehicles and 5 years on pre-owned vehicles. If the process fails, the warranty will repair or repaint your vehicle.
Interior Protection
Simoniz® has a Teflon®-based process that is applied to the interior seats, floor mats and carpeting of your vehicle. This process protects your interior from stains from any consumable food product plus lipstick, make-up, crayons, urine and blood. If the process fails, the warranty will repair or reupholster your vehicle carpeting or seats.
Simioniz GlassCoat Product Test Video
The video below show product test that Simioniz put it GlassCoat product through. It demonstrates the proven protection that GlassCoat offers. This is the best way to protect the appearance and overall resale value of your vehicle.
For more information about Simioniz GlassCoat, please contact our Flemington Audi F&I Professionals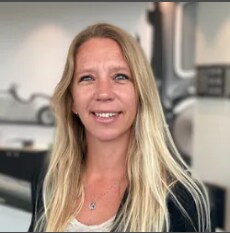 Bryann Moninghoff
bmoninghoff@flemington.com
(908) 782-2400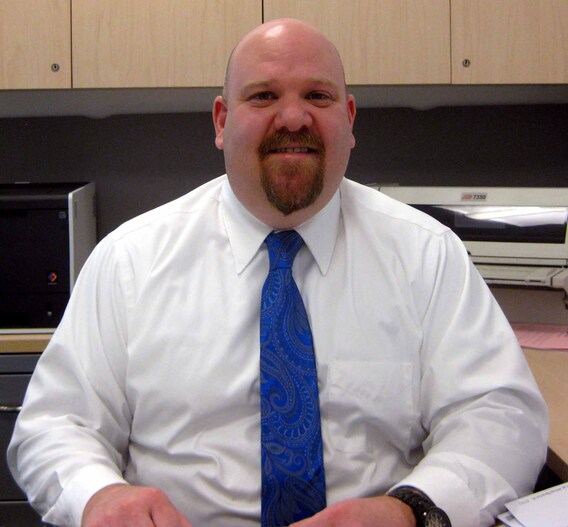 Jon Budd
jbudd@flemington.com
(877) 230-1398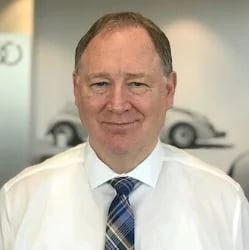 Chip Zawoiski
czawoiski@flemington.com